Here what u need to gime me
wallpapers.
Info that you need to give me :
1) picture u want in it .
2) text if u want some.
3)background image if u have one if not ill use the brushes to makes a cool backgrouund or ill look for one.
4)basic:75 TC or adv:100 TC
Signature
[u]
Info that you need to give me :
1) Text on the signature ( Name , Text , etc .... )
2) Picture that you want in your signature ( with url .)
3) Background (Colors blue and black , white and red like this )
(Or I Can Make Something Special , But It Will Be 100% My selection )
my work is gonna be adv always cus i always take time in and i take my time rendering
so 300 TC
AVATARS:
(1).75 tc adv only
(2).Picture u want in it
(3).Background in it
some examples::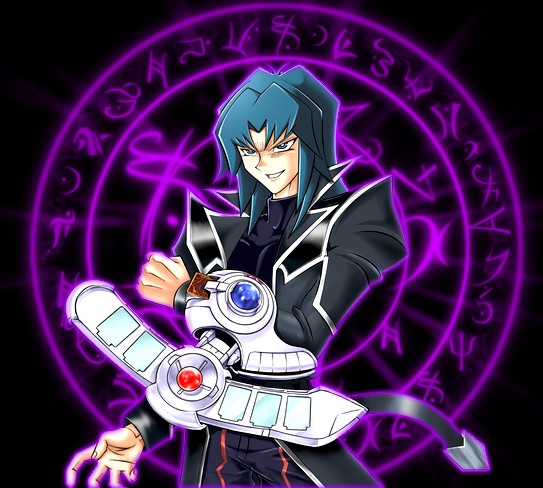 First one its free